Saturday October 29th, 2022 will be the last Saturday the transfer station will be open for the season.
Regular Wednesday appointments made the prior Thursday will be appreciated to organize work more smoothly within the Village.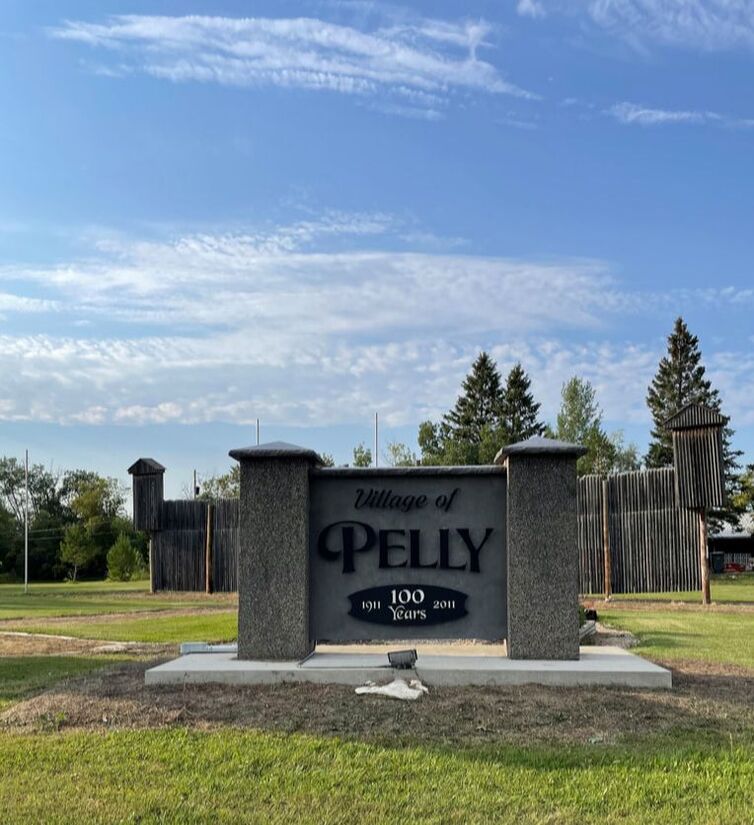 Welcome to the Village of Pelly
Village of Pelly is located in East central Saskatchewan, within the Rural Municipality of St. Philips No. 301, with the most recent census population being 255. Established in 1911, Village of Pelly is the closest inhabited settlement to the historic site of Fort Livingston, former capital of the North-West Mounted Police, and Fort Pelly the Swan River district headquarters for the Hudson's Bay Company from which the village name is derived.